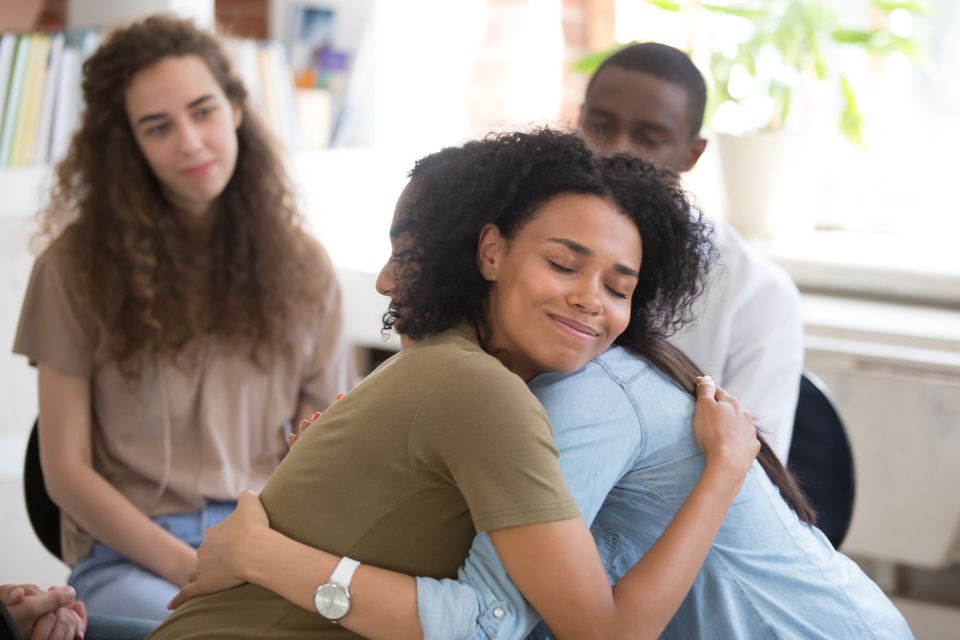 Direct individuals with an immediate Suicide crisis to 911 or to the 24/7 Crisis Line: National Suicide Prevention Lifeline 1-800-273-8255.

Conduct resiliency workshops and seminars in order to help survivors and those who are mentally ill find their strength.

Conduct peer healing spaces in nature to promote community and support.

Conduct peer support and community peer groups, retreats that promote connectedness, teach coping and problem-solving skills.

Provide Suicide prevention, Intervention, and Postvention tools and resources.

Help destigmatize suicide and mental illness through education: sharing real life stories of overcomers, identifying the warning signs and symptoms.

To save as many lives as possible by  listening with empathy, not discounting a person's feelings and teaching  individuals to live with purpose and self confidence.

Provide educational resources and create a documentary about the lived experiences of minorities dealing with mental illness.