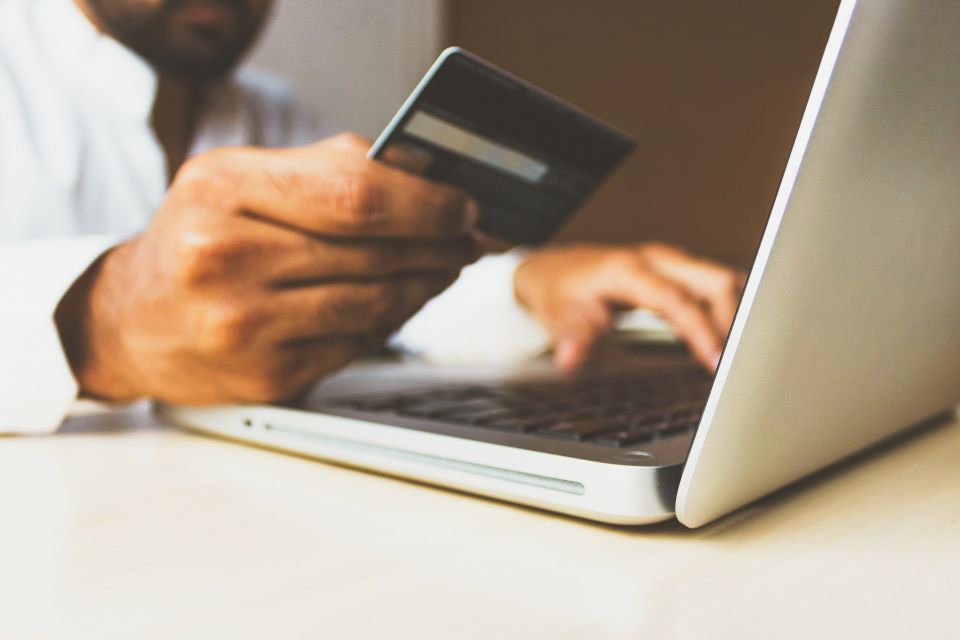 Your donation allows us to save lives
.
Make a donation to Saving A Life  by clicking any of the donation level links below. By clicking the donation link, you will be directed to Paypal payment gateway to submit your charitable contribution.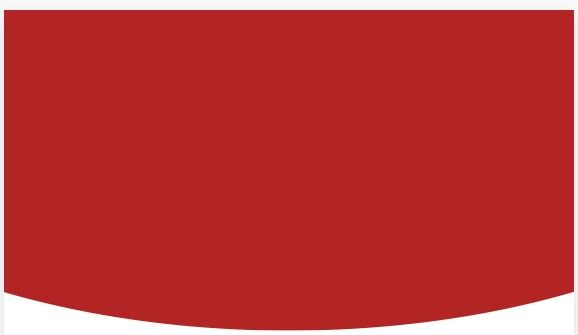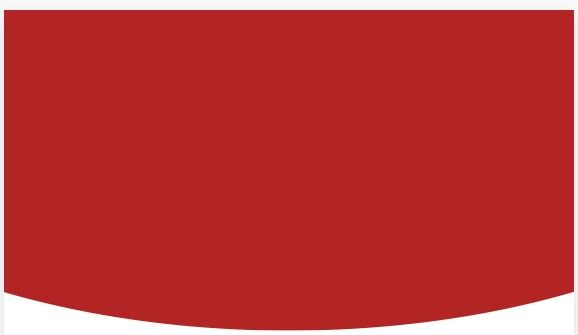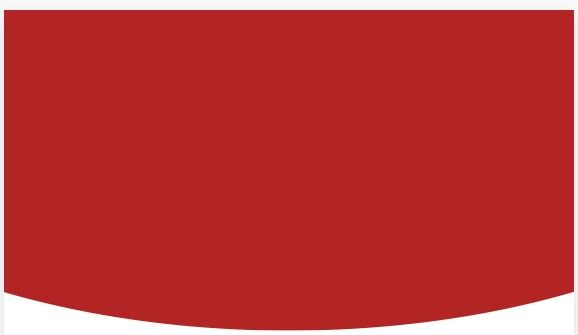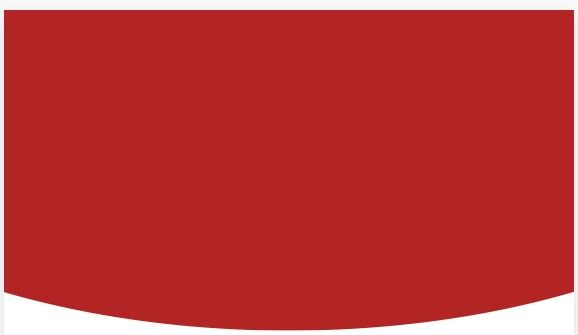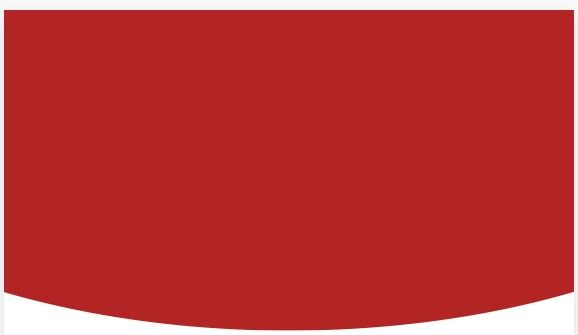 Lets end Suicide together! Your donation today will help
support our initiatives that helps those in crisis.