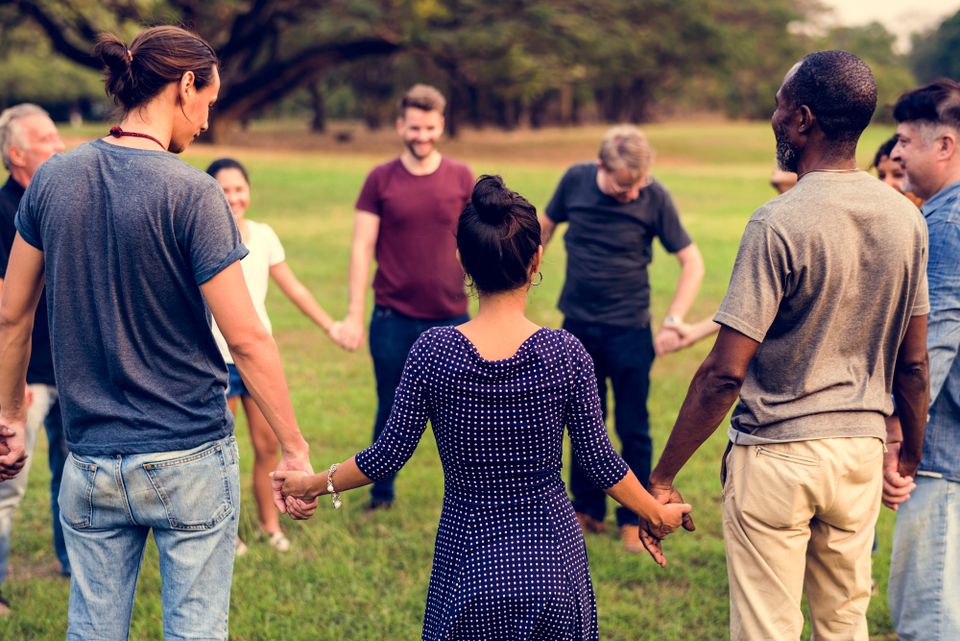 Healing Spaces
Healing spaces are free community events offered in the spring and summer where we come together for the following:
Healing as a community

Share our lived experiences with mental illness and suicidality

Destigmatize mental illness

Discuss solutions to overcoming mental illness
There will be refreshments offered and giveaways. All ages and demographics are welcome. Each event will be in Kenneth Hahn Park. Community partners can also have tables at our events. Please contact us for more information.

We hope to see you at our next event.