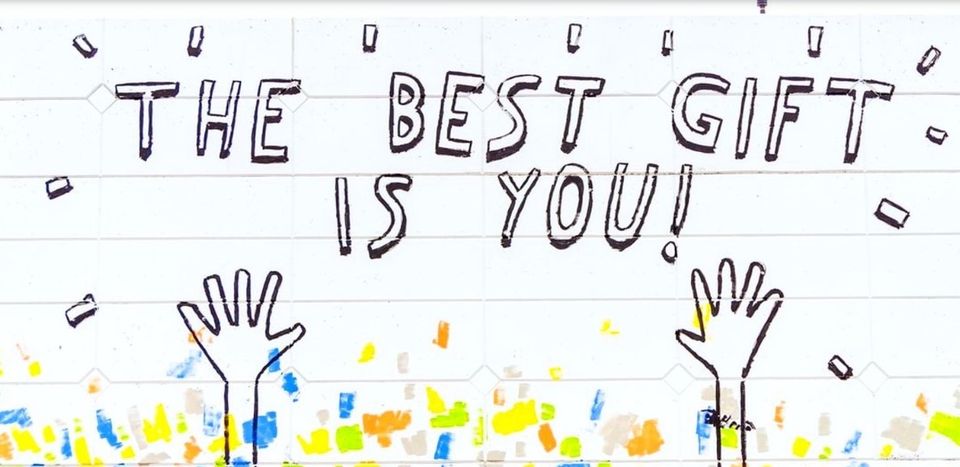 Volunteer Application
(Word Document)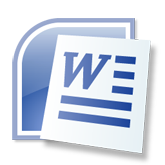 Volunteers are always welcome at Saving A Life; they help us actualize our mission to support resilience and decrease the stigma commonly associated with mental health concerns. A volunteer commitment is a rewarding way to give back to your community. Many of our volunteers are licensed, pre-licensed or paraprofessional mental health care workers. Others who have experienced a mental health crisis, or you know someone who has.

Our Saving A Life program is currently looking for volunteers to assist in the following areas: peer support group-facilitation, social media manager, and volunteer coordinator.

The application should only be completed if you are selected as a volunteer. The application is a part of the on-boarding process.  Once selected, please click the word document labeled Volunteer Application ( Word Document) shown on this page. The word document file will download to your computer for printing or emailing. Please complete the application and return it back to info@savingalifetoday.org via email.

Please complete the contact us form below if you have additional questions or are interested in joining our team. Once you click submit, the team will be notified and someone will contact you shortly.
Download "Saving A Life Volunteer Application - Word Document"