National Suicide Prevention Lifeline + 1-800-273-8255/ 988 (call or text)
This service provides free and confidential support for people in distress 24/7. They can also provide prevention and crisis resources, as well as best practices for professionals. Crisis Text Line Text HOME to 741741 This is a Textline service for anyone experiencing any kind of crisis, and is free 24/7. National Domestic

Violence Hotline + 1-800-799-7233
A 24/7 resource to talk confidentially if you are experiencing domestic violence, seeking resources or information, or questioning unhealthy aspects of their relationship. National Sexual

Assault Hotline + 1-800-656-4673
This is a 24/7 helpline with staff trained to support victims of sexual assault service and help you find a support provider in your area.

Post-Abortion Counseling + 1-800-228-0332
This is a helpline staffed with counselors trained to support those who've experienced abortion procedures and would like support.

Family Violence Prevention Center + 1-800-313-1310
This is a helpline focused on family-centered support for those experiencing or suffering violence which originates from family members.

National Center for Missing or Exploited Children + 1-800-843-5678
This is a 24/7 hotline to speak regarding children that have been missing, or found to be exploited, which is a safe way to take direct action.
ChildHelp National Child Abuse Hotline 1-800-4-A-CHILD (422-4453)
This is a 24/7 hotline to professional crisis counselors who can provide assistance in over 170 languages. The hotline offers crisis intervention, information, and referrals to thousands of emergency, social service, and support resources.

National Runaway Safeline 1-800-RUNAWAY (786-2929)
This is a 24/7 hotline for runaway and homeless youth, their parents and families, teens in crisis, and others who might benefit from its services. It is confidential, safe, and endlessly helpful.

 
Safe Alternatives / For Self Harm 1-800-DONT-CUT
This is an information line provided by S.A.F.E. (SELF-ABUSE FINALLY ENDS) to support those who are processing and/or enduring self-harm.

American Association of Poison Control Center + 1-800-222-1222
This is 24/7 free, confidential, expert medical advice from toxicology specialists, including nurses, pharmacists, physicians, and poison information providers.

Alcoholism and Drug Dependence Hopeline + 1-800-622-2255
This is a 24/7 service with trained professionals providing information, assessing situations, and giving referrals to the most appropriate community resources.

Trevor Crisis Hotline + 1-866-488-7386
This is a 24/7 hotline with counselors trained to provide LGBTQ+ youth with crisis intervention and suicide prevention from a safe, judgment-free place.

Veteran Crisis Hotline + 1-855-838-8255
This provides sustained, confidential peer support to any veteran, service member, family member, or caregiver wherever they are in the world.

HIV Nightline + 1-800-628-9240
This is a 24/7 hotline with volunteers trained to provide emotional support to anyone affected by HIV.

LBGT National Hotline + 1-888-843-4564
This is a business-hours hotline providing support with coming-out issues, gender identity, relationship concerns, bullying, workplace issues, HIV/AIDS anxiety and safer-sex information, and more. Operated Monday through Friday from 1pm to 9pm, PST & Saturday from 9am to 2pm PST.

National Eating Disorders Association Helpline +1-800-931-2237
This is available Monday-Thursday from 9AM to 9PM EST, and Friday from 9AM to 5PM ET, providing support, resources, and treatment options for anyone impacted by an eating disorder.

Other Resources Supported by NAMI
NAMI.org
   FREE Downloadable Resources for Saving A Life
(Word Document)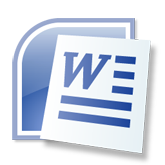 If you are struggling and need to speak to someone or just looking for available resources, please download this word document and save it in a safe place. The word document will download to your computer in word format. Open the downloaded document file to access this list of resources or print at your leisure. Please share with others in need of emergency life-saving resources.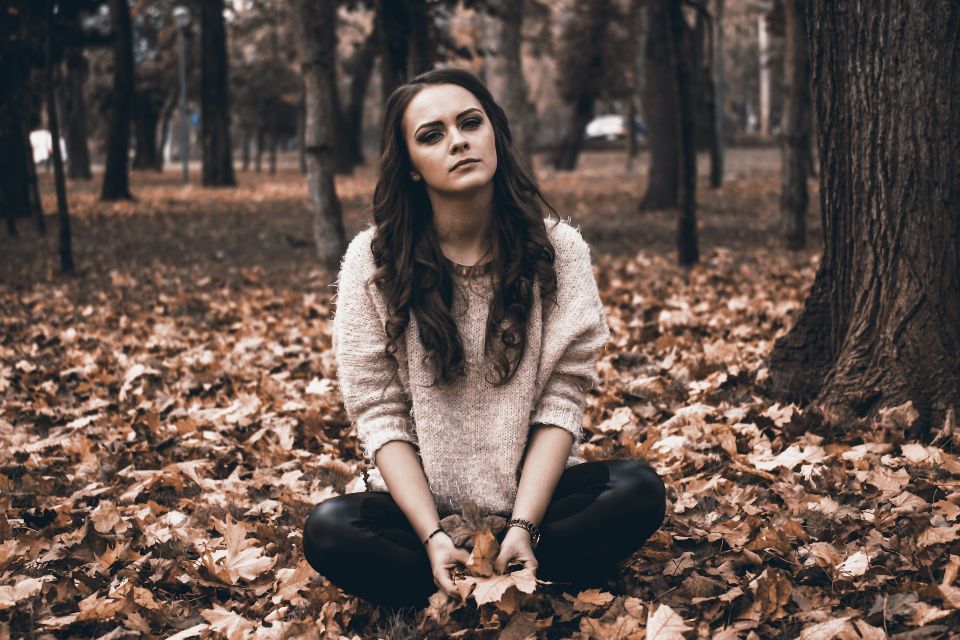 Mental Health Tips
• Practice Self-Care
• Remove toxic influences,
• Exercise by biking/hiking/walking/running
• Try something new
• Strengthen social connections and have a support network
• Know when to seek help.
Resources:
Trans Lifeline: 1-877-565-8860
The Trevor Project: 1-866-488-7386
Crisis Text Line: Text HOME to 741741 Warmline.org contains the links to Warm Lines nationwide if you need to talk
Veterans Crisis Line: 1-800-273-8255